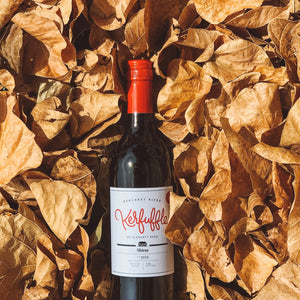 Kerfuffle
Kerfuffle; noun. A commotion, disturbance or fuss. Kerfuffle is a humorous-sounding word for a mostly non-humorous situation: some kind of disturbance, scandal or mess. However, a kerfuffle usually isn't 100% serious.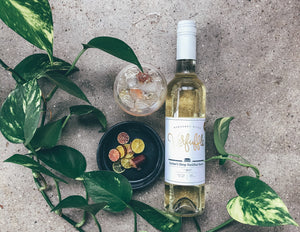 Kerfuffle wines are made for the regular appreciators.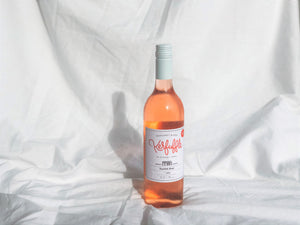 Best enjoyed with great mates and bbq. Bound to cause a Kerfuffle!